Dartmoor zoo weddings are wild and wonderful in every way. We have the perfect setting for your dream wedding with 33 acres of glorious woodland and a collection of beautiful exotic animals to help you celebrate. There is never a dull moment as you and your guests are welcome to explore and learn while celebrating with you on your special day. Make your wedding the one to remember and say I do at the zoo.
We have a dedicated events team that can not wait to host your special day. From your first consultation right through to your big day, you will have the support of your wedding co-ordinator and the events team to ensure that your hopes and dreams come true.
To find out more, get a quote or have an exclusive wedding tour of Dartmoor zoo please email events@dartmoorzoo.co.uk or call 01752 837645 to speak with our wedding co-ordinator
Please also have a look through our Bridebook brochure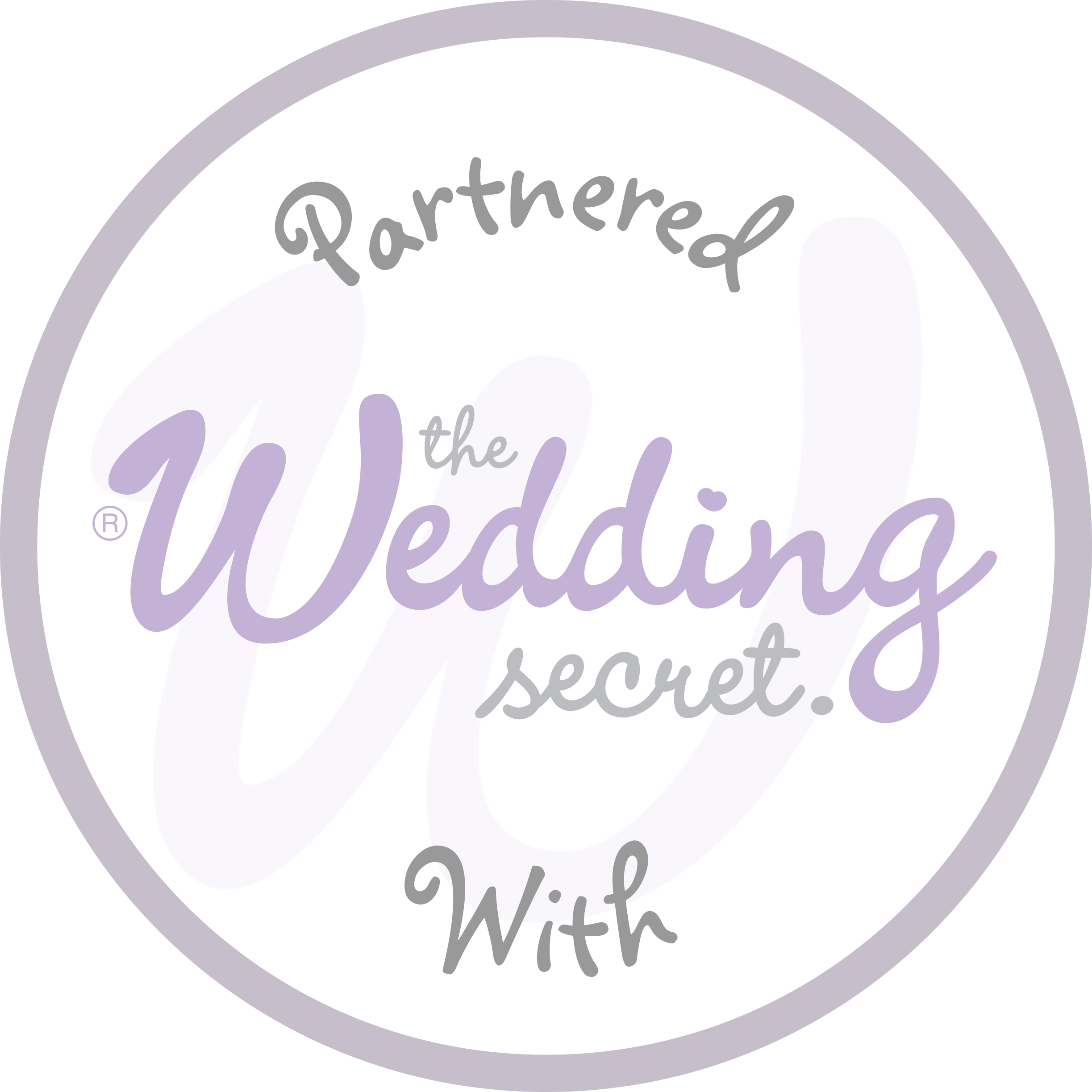 Say 'I do' in our Goodamoor ceremonial room: intimate and traditional with its original wooden flooring and fireplace, the room seats up to 50 guests. It's double doors can be left open to enjoy the mesmerising views of the zoo and the rolling hills. The lawn outside is perfect for post ceremonial drinks. Dating back since the 17th century, the manor house has not only history but elegance, with royalty staying in the manor house during the 19th century.
Marquee Reception On Peak Season
Exclusively for Summer weddings, our marquees are perfect to house up to 120 guests. Set in the heart of the zoo, surrounded by greenery, and enclosures that house some of our most exciting animal residence, you will truly feel at one with nature.
Jaguar Restaurant Reception Off Peak Season
Our restaurants transforms into an incredible light and spacious venue. With cream drapes and sparkling lights, plus personal decoration, this space truly becomes your own. Suitable for up to 120 guests, you are able to enjoy the beautiful views of Dartmoor and our African Paddock.
Close up magician – £250 per hr
DZP souvenir – £3 per person
Bungee run – £200 for 3 hrs
Bucking bronco – £280 for 3 hrs
Surf simulator – £250 for 3hrs
Casino package – £400/£500 dependent upon peak times
Live music -From £250 for 2 x 45 minute sets
DJ Hire -£500 for evening entertainment
Sweet cart – From £120 for 50 guests
Party host – £50 for 2 hr
Party bags – £3 per person
Bouncy castle – £120 for 3 hrs
Meet the Tigers £149
Meet one of our keepers and get-up close personal with our majestic tigers. This behind the scenes access will be an unforgettable experience.
Meet the Meerkats £50
Our charismatic Meerkats love their photos taken, especially when you're feeding them. Get close and personal with them. This is the perfect opportunity to learn and feed them.
Reptile Encounter £40
Get your hands dirty as you go behind the scenes with our reptile and bug experience and learn how to care for them.
Falconry Display £130
Meet Mr Buncle's array of fantastic birds with a flying display for all your guests. You'll even get the opportunity to hold a bird of pray yourself.